Introducing NiBBLE Ari
A warm welcome and an intriguing look into the new face and personality behind NiBBLE esports, NiBBLE Ari. Some may have thought our little mysterious stranger from Halloween was just a mere visitor but After a long and perilous journey, Ari has reached the exciting world of esports and is really keen to stay.
It has always been one of our aspirations to bring the NIBBLE personality to the rest of the world. We needed to connect with gamers and non-gamers alike and create a visual representation of our friendly family approach to community. This brought us to the realization of the importance of a character and familiar figure that the general community could associate with. Thus, the concept of Ari was intuitively born with a strong emotional tie to our neighbourhood skeleton.
bones, bones, bones…
NiBBLE, much like individual bones piecing together to form a complex structure, connects multiple members, teams, and ideas to form a whole. This unified structure not only offers a framework for South African esports but creates a unique personality that provides so much more when all pieces work together.
Just like your bones, we are always wanting to grow and adapt to form as a pillar in the esports environment. We hope to inspire others to become the thought leaders that esports needs.
A part of all of us
NiBBLE Ari, a skeleton, is a part of all of us but equally offers a different meaning to each individual. Thus, Ari understands each individual's contextual background and tailors our support structure to offer a competitive esports environment which suits them. This unique character emphasizes the unique opportunity that gaming provides in bridging gender and racial divides.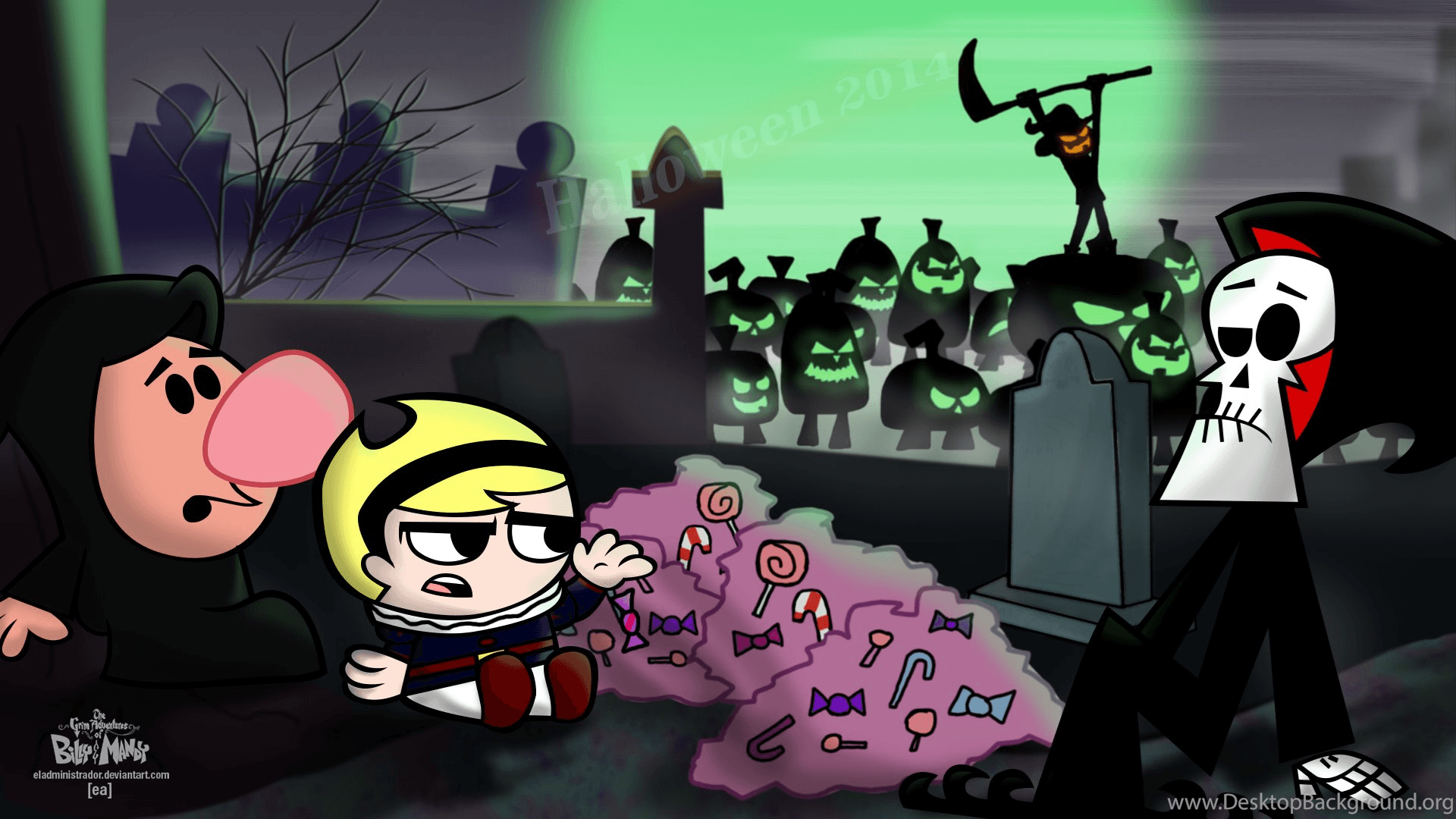 TBH, we also thought having a skeleton would look pretty epic. We drew on a lot of inspiration from skating brands (Blind) and cartoons such as 'The Grim Adventures of Billy and Mandy'. This felt organic in taking a lot of us back to our childhood memories with a comforting sense of nostalgia.

PS, why go for a mouse nibbling at a block of cheese when you can have a badass skeleton? Be sure to follow us on all our social media to learn more about the journey and creation of Ari and to see how the story unfolds.
What does Ari mean to you? Let us know in the comments below.
Related Articles
The NiBBLE esports Rebrand