With 2017 being a slow year with big titles to come out, we've seen a few games that really stick out and gave us some memorable moments. Having said that, here is a list of some games that I found interesting and might help you in your Christmas gaming spree.
To start off, NiBBLe had the time to play some really interesting indee games during the year and there were a few which caught our eyes, one of the most challenging of which was Cuphead which involves run and gun, platformer action with the most intense boss battles you have seen as you try to save your soul from the devil.
If you do have your eyes set more on a beautiful story with some indee action, then INSIDE should be the game you are looking for with a breath-taking path of a boy and his journey to find out what happened to the population and the mind-control epidemic.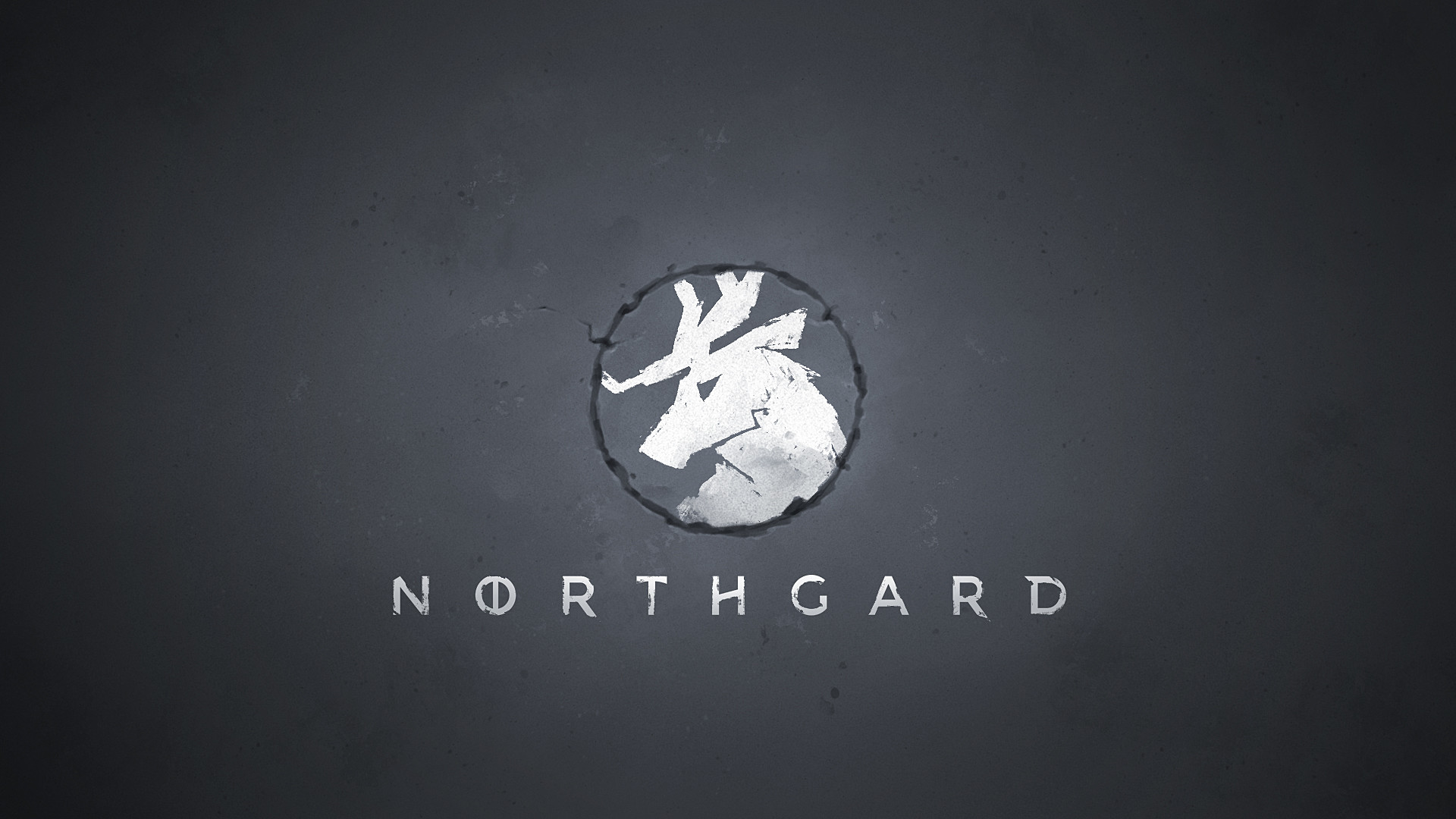 Another game which caught our eyes was one of our personal favourites of the strategy game genre, Northgard, that has some interesting skill mechanics and war tactics similar to Age of Empires but seems completely different.
You can see our full reviews and find info of the indie game here:
Now we are getting to the good stuff with 3 of the most famous titles which we thought were the best here at NiBBLe. To start off we had Shadow of War where we continue to follow Talion in his story of reclaiming Mordor during a time of warfare versus Sauron with the classic nemesis system . To continue we had Assassins Creed: Origins which follows the story of Bayek and his wife Aya as they fight for their people and cause during ancient times in Egypt, and lets be honest who doesn't like a good climb along a beautiful view of a pyramid. Our third and final Title of the main instalments of the year is Horizon Zero Dawn, a ps4 exclusive, that follows the story of a cast out, Aloy, who's life you follow during her tribulations and issues of the Nora tribe as she tries to figure out the mysteries of the forgotten age along the way.
You can check out two full articles and videos done by us on our website: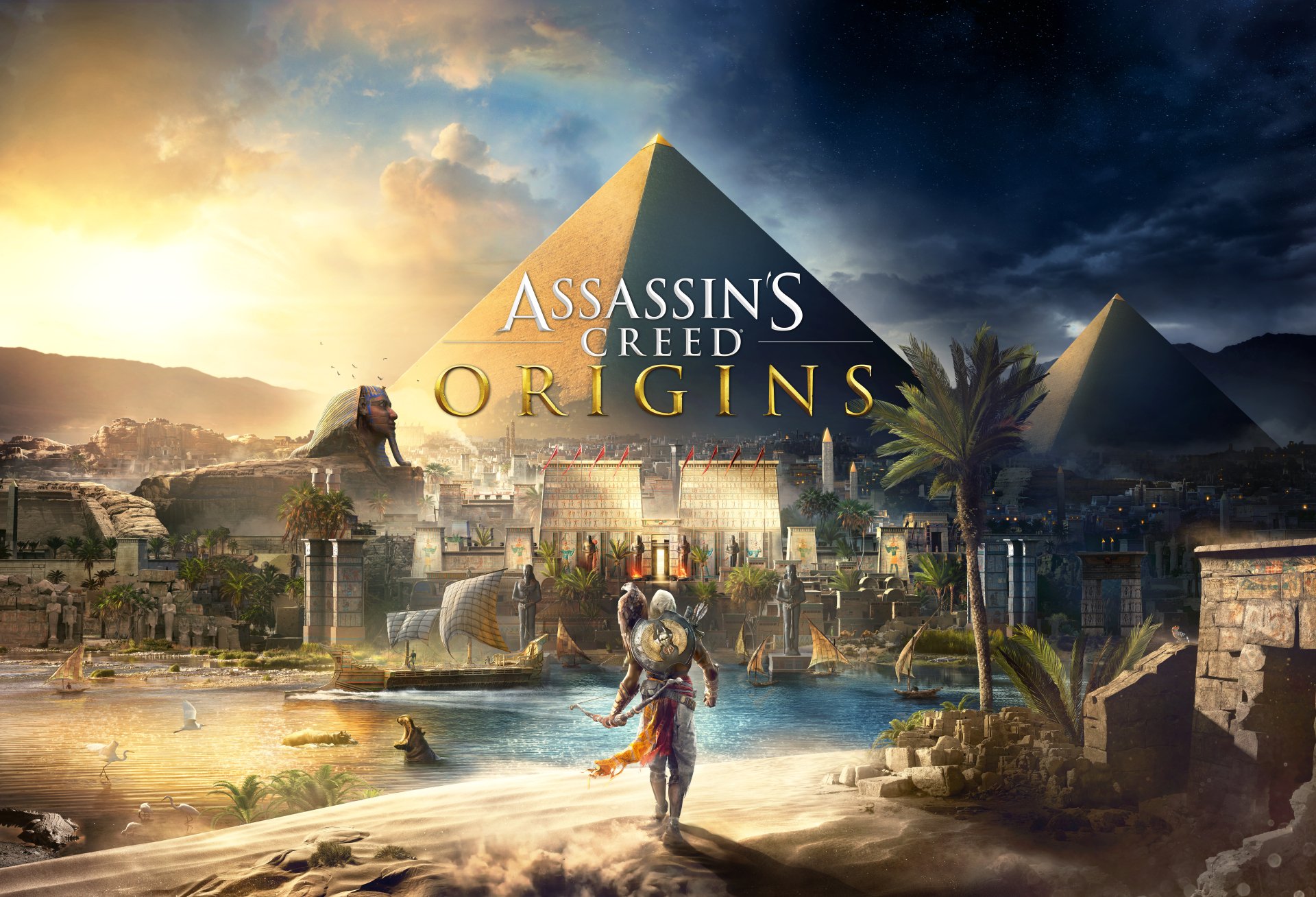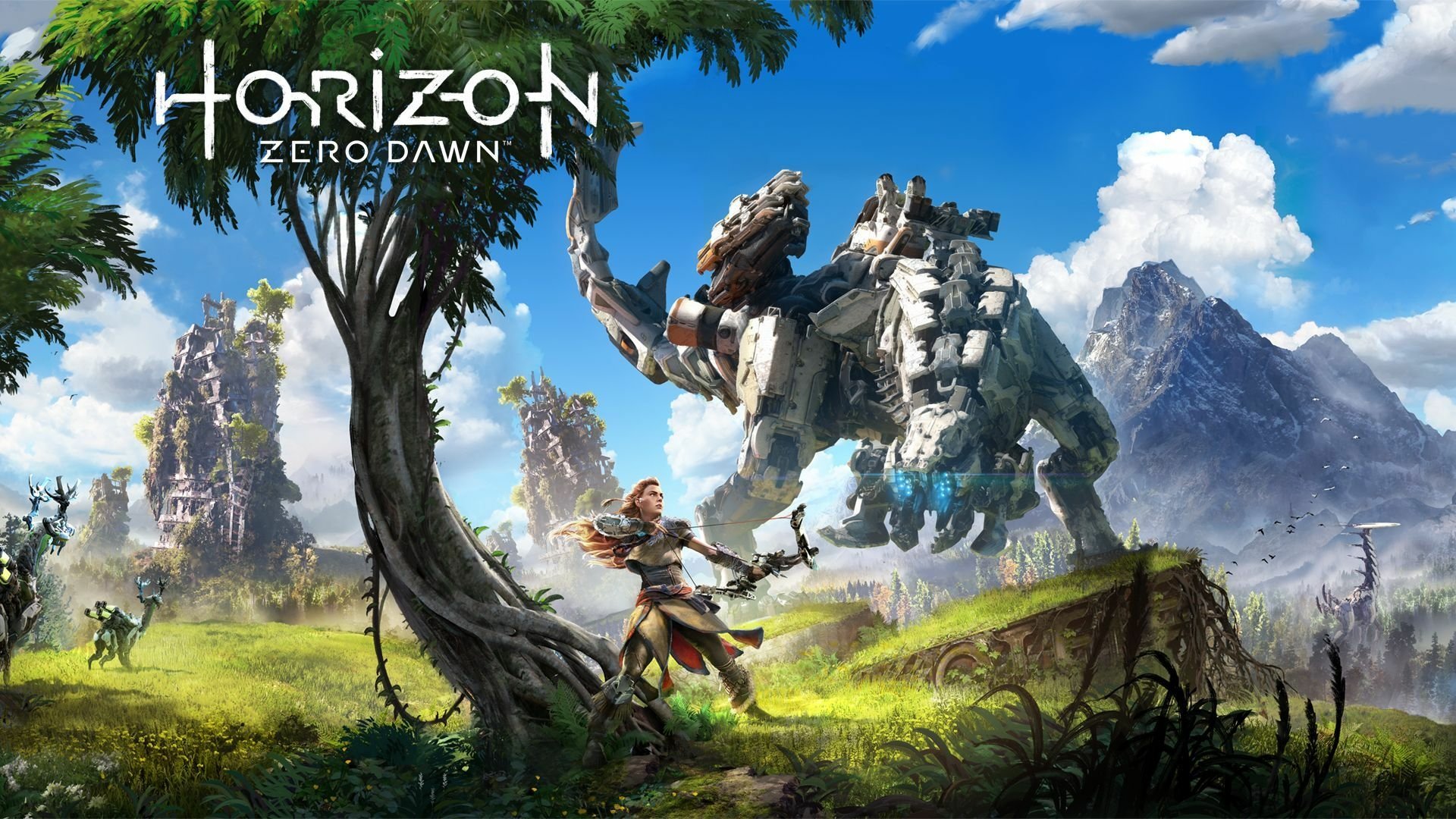 As well as the classic ps4 exclusive, Horizon: Zero Dawn.
Some other honourable mentions for us are South Park: The Fractured But Whole where you follow the band of South park misfits in their superhero lives as the new kid in town (The gold addition comes with the first game along with all the DLCs which is nice for all of you gamers that haven't played the series yet), as well as Prey where you play as Morgan Yu and find out more about the alternate timeline where John F Kennedy lives and a further space programme caused the capturing and study of an alien race, The Typhon.
We also had to have some mentions of the great multiplayer competitive games that came out this year: a new genre of battle royal that released as PUBG where in each game you would use your newly found weapons and skills to try get the next chicken dinner in an arena of 100 and another new MOBA title, Battlerite which involves teamwork and skill to try defeat your enemy characters in one of the most fast pace arena games out there.
We, at NiBBLe, had a great year for games and hope you guys had an awesome one as well. This list was just a quick tip to get your gaming a little less boring with some of the best choices for titles yet this year. Happy holidays and grinding!